Expertise Search Introduction
Join our Landscape Partnership Community to access our growing shared partner resources and become part of our human resource directory.

The Landscape Partnership Community Expertise Directory encompasses a diverse range of organizations and individuals with expertise in a broad range of landscape conservation efforts throughout the United States and Territories. When you join our Web Portal you become part of a searchable database. Identifying areas of expertise within your  profile allows the conservation community at large to search for experts from a wide range of fields as well as Network with those of similar research, project, habitat, and funding interests.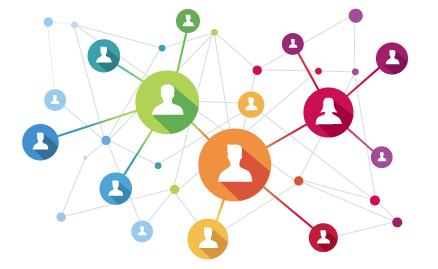 How to Join and Use Our Expertise Database