Maps and Data
Here you can find maps and data to support landscape-scale conservation planning and design.
Conservation planning is used to identify and prioritize landscapes with important natural and/or cultural resources (e.g., critical watersheds, habitat for rare or threatened species, grazing lands) and develop protection and management strategies for these places. Science is at the core of planning and is deeply informed by stakeholders who bring their on-the-ground knowledge and expertise.
The products of conservation planning can come in different forms, including maps that illustrate key landscapes, data layers that can be added into decision support tools, and spatial resources that show the quality and quantity of certain habitats. Natural resource managers and landowners alike can use maps and data to sustain working lands, support biodiversity, and improve landscape resilience.
Below are conservation planning tools, GIS and spatial data resources, and products from partners. You are welcome to use these resources in your own conservation and working lands efforts.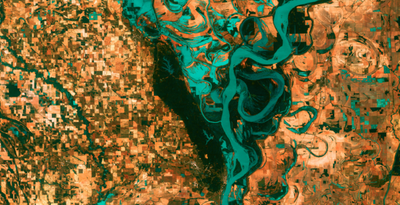 The Conservation Planning & GIS Resources section of our Web Portal houses conservation planning literature and products as well as GIS resources such as spatial data and maps to help guide land managers with on-the-ground conservation action throughout the region.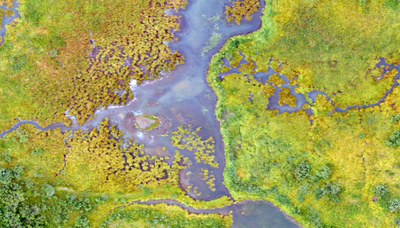 Discover all the data sets and maps available on Landscape Partnership as well as how to request other data-related services.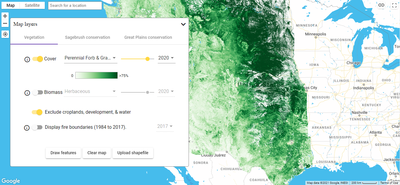 The Rangeland Analysis Platform (RAP) is an interactive web application designed to assist in managing and monitoring America's valuable rangelands. This free tool was developed for landowners, managers, and conservationists to quickly and easily access information that can guide land use decisions.
The South Atlantic Conservation Blueprint is a living spatial plan to conserve natural and cultural resources for future generations. It identifies shared conservation priorities across the South Atlantic region.
The Northeast Conservation Planning Atlas (CPA) is a platform for data discovery, sharing and collaboration for stakeholders throughout the northeast region. With the CPA you can search for spatial datasets, visualize Landscape-supported projects, and learn more about conservation science and design in the region.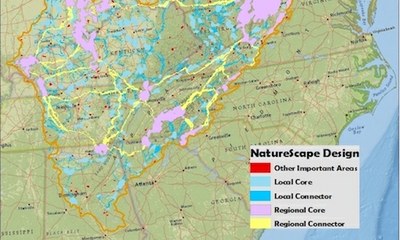 A Conservation Design can be a series of maps or data layers that illustrate the location of key focal landscapes and priority resources, or combined into decision support tools that can inform managers and conservations about the quality, quantity, and location of habitat needed to protect biodiversity. The successful conservation design product will provide public land managers, NGOs, and private landowners the ability to incorporate landscape data into their own local land-use decisions.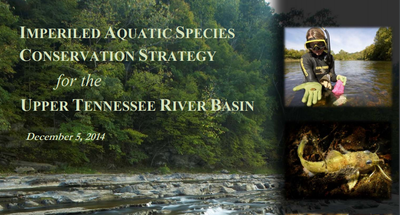 The Imperiled Aquatic Species Conservation Strategy for the Upper Tennessee River Basin is a cost-effective conservation strategy for 36 imperiled freshwater fish and mussel species in the 22,360 square-mile Upper Tennessee River Basin.