Our Community
Landscape Partnership portal is supporting the bringing together of private landowners and natural resource managers from federal and state agencies, NGOs, universities, and tribal governments to identify shared visions and develop tools, products and approaches necessary for action. The Landscape Partnership group is facilitating the exchange of ideas, data, and tools among partners in order to implement landscape-level planning and conservation delivery. By assembling the expertise, innovation, and passion of the conservation and agroforestry communities, we seek to promote more effective collaboration to address environmental challenges and pursue new opportunities at effective scales.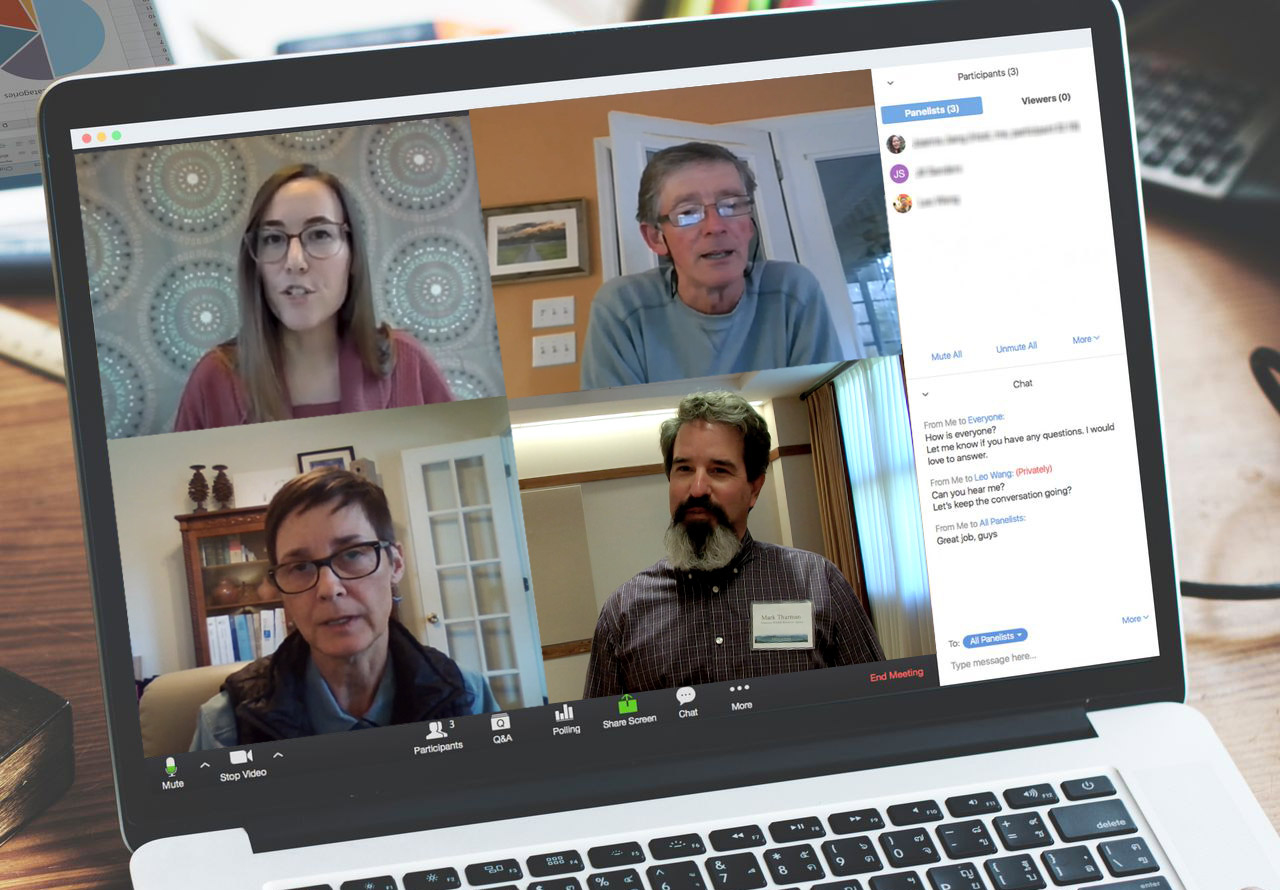 Interviews with landowners and natural resource managers highlight the conservation challenges as well as how the Partnership can address these landscape issues and bring together a community to find sustainable solutions.

Learn About How to Use and Join Our Expertise Search
The Expertise Directory encompasses a diverse range of individuals and expertise interested in participating in landscape conservation efforts throughout the United States and Territories.  Join Us!
"Landscape-level conservation means taking the big picture view on how we bring together people and resources to solve problems at scale. That's where most of the problems occur and that's where we're going to see most of the solutions. It is working at larger scales."
- Peter Stangel, U.S. Endowment for Forestry and Communities