Training and Online Learning
This section of the Landscape Partnership Portal provides resources for practitioners and landowners alike to gain new skills and advance their work on landscape-level conservation. Through webinars and training, you can learn about science-led conservation techniques, decision-support tools, research applications in the field, and ways to improve working lands in partnership.
FEATURED TRAINING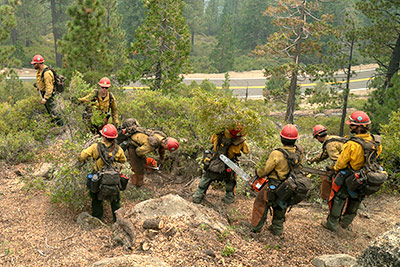 Wildland Fire Training
Wildland Fire Training Resources contains a variety of training materials available for fire practitioners and others to build their skills and understanding of many subject areas.
FEATURED TRAINING
Decision Support Tools
The tools which are covered in the decision support courses are interactive, computer-based tools using information and models to improve the process or outcome of strategic conservation planning. Courses currently available include: Energy Forecast Modeling and Riparian Restoration to Promote Climate Change Resilience.
FEATURED TRAINING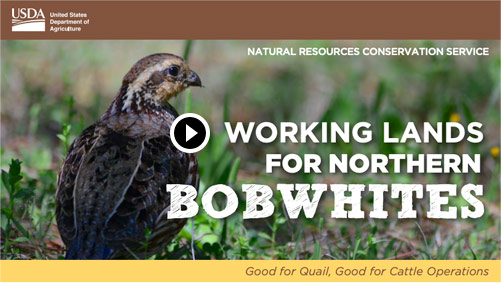 Northern Bobwhite Quail Webinars and Instructional Videos
A curated collection of online training opportunities concerning land management for Bobwhite Quail provided by various organizations.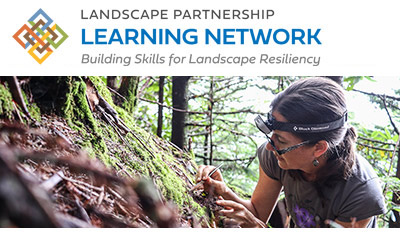 Welcome to the LP Learning Network
The Learning Network is designed to help the conservation partners, managers, and landowners access key science information, training courses, resources, and innovative tools, and to train collaboratively to plan their work to deliver on-the-ground conservation to sustain and safeguard valued resources and fulfill trust responsibilities.

Marxan Training
By providing this valuable training, the Landscape Partnership is facilitating the integration of emerging science and decision support tools at multiple scales. Utilizing Marxan, the partners will be able to identify the most effective network of conservation areas throughout the region. This facilitates strategic habitat conservation by ensuring resources are used in the most efficient manner possible to conserve landscapes capable of supporting self-sustaining populations of fish and wildlife.