Helpful Tips for Implementation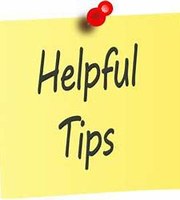 Content will include information on advancements and new approaches that might be used in more states to advance northern bobwhite, grassland and savanna conservation. Initial "tips" will be NRCS-centric but please add any of your own tips or contact bridgett.costanzo@usda.gov if you have new content to share through this space!
Potential approaches to raising payment rates for prescribed burns.