Webinars and Instructional Videos
Here you can find curated webinars and instructional videos related to the Northern Bobwhite Quail, Grasslands, and Savannas.
You can add new videos as a logged-in user, or you can share resources with jmcguire@quailforever.org and they will be included here.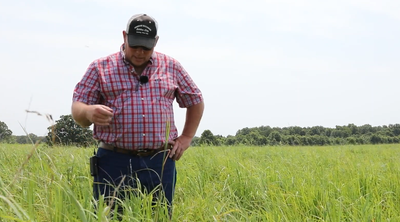 Producer Drexel Atkisson talks about role of NWSFs in his grazing system in dealing with drought.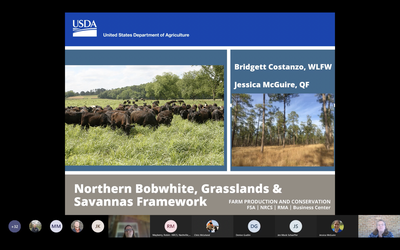 On March 2, 2022 Bridgett Costanzo of NRCS's Working Lands for Wildlife and Jessica McGuire of QF presented on the WLFW framework for NOBO, grasslands and savannas. Ms. Costanzo presented on the content of the new framework document, the priority areas and conservation practice goals set by the 24 NRCS state offices, and responses received from the needs assessment survey. Ms. McGuire presented on staffing and monitoring plans associated with launching this framework.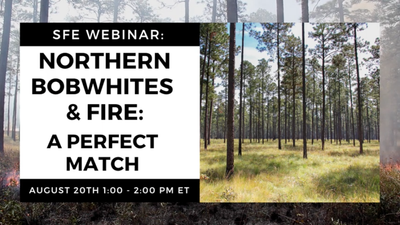 Prescribed fire, bobwhite ecology, and local site conditions need to be aligned for optimal bobwhite population response. This course discusses the context of fire frequency, scale, and seasonality for bobwhite management and restoration.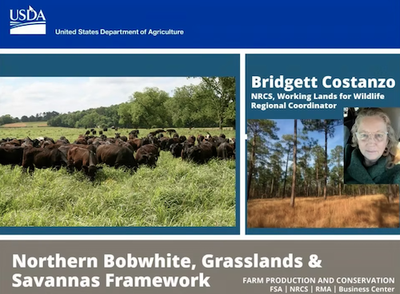 Presented by Bridgett Costanzo, NRCS Working Lands for Wildlife regional coordinator.
DEC 1-2, 2021. This webinar covers native warm-season grass forages in the eastern U.S. and integrating grazing management for Northern Bobwhites. The webinar was targeted at technical advisors who develop grazing management plans with landowners. This webinar was presented with the support of the Working Lands For Wildlife – Northern Bobwhite project. Key Topics: science-based information related to native warm-season grass forages, their attributes, proven establishment techniques, management guidelines, and integrating grazing management with bobwhites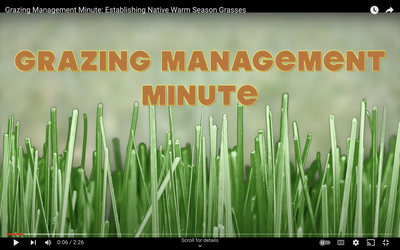 In ODA's latest Grazing Management Minute, join Quail Forever's Jason Jones and Clinton County farmer Nathan Rice to learn more about establishing native warm season grasses.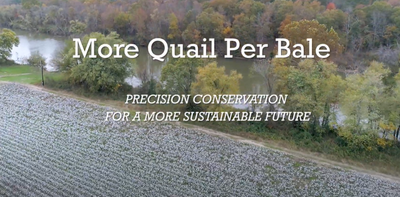 How farming and quail management can be compatible on working lands.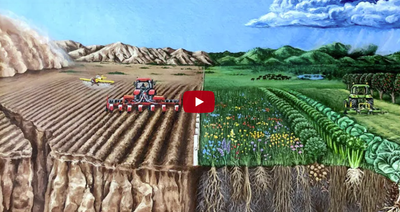 Gabe Brown, legendary Rancher from Bismarck, North Dakota, discusses how Regenerative Agriculture is a solution to local and global challenges.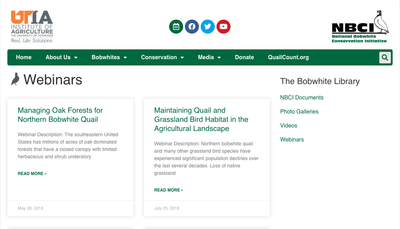 NBCI has centralized Bobwhite seminars. Here are links to those seminars.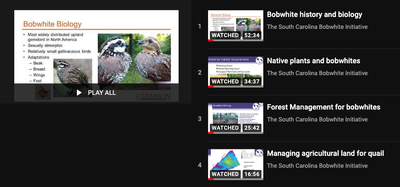 Video series from the 2019 Bobwhite Management Seminars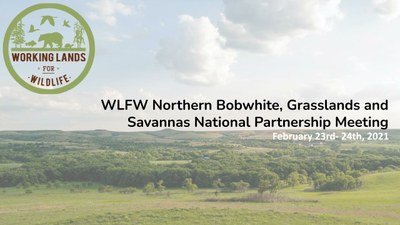 Presentations from the 2021 WLFW Northern Bobwhite, Grasslands and Savannas Partnership Meeting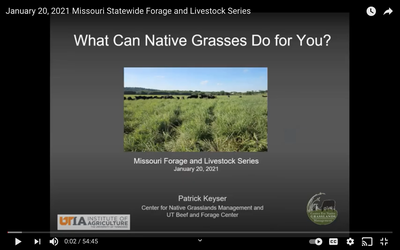 Pat Keyser (University of Tennessee) and Rick Rath (Missouri Department of Conservation) share about establishing and managing native grasses on pasture lands. Native grasses benefit not only livestock, but wildlife too. This webinar can help practitioners and landowners alike. Filmed January 20, 2021 - Missouri Forage and Livestock Series