Tip for Raising EQIP Payment Rate for Prescribed Burns
Potential approaches to raising payment rates for prescribed burns.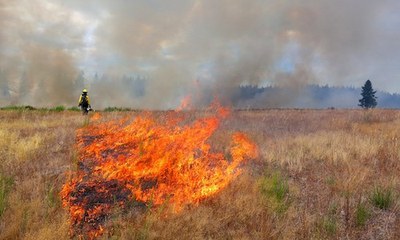 In recent years, NRCS staff have discussed approaches for raising financial assistance for prescribed burns. Two ideas have emerged. The first is currently (March 2021) being examined through a collaboration between FL NRCS and Tall Timbers Research Station. TTRS is providing data to demonstrate higher expenses associated with smaller burn sites. FL NRCS plans to use that data to justify a higher payment rate for smaller sites. The second would be to designate sites with more perceived risk (smaller sites, those near buildings, roads or other infrastructure, those that have been fire neglected) as "high risk" and this could result in a higher payment rate. Though it seems this could work no one has successfully implemented it.