Region-5 LCCs Coordination
A Work Group space to support and foster closer coordination and collaboration across the Northeast Region Science Application Units (AppLCC, NALCC, and Chesapeake Bay Program).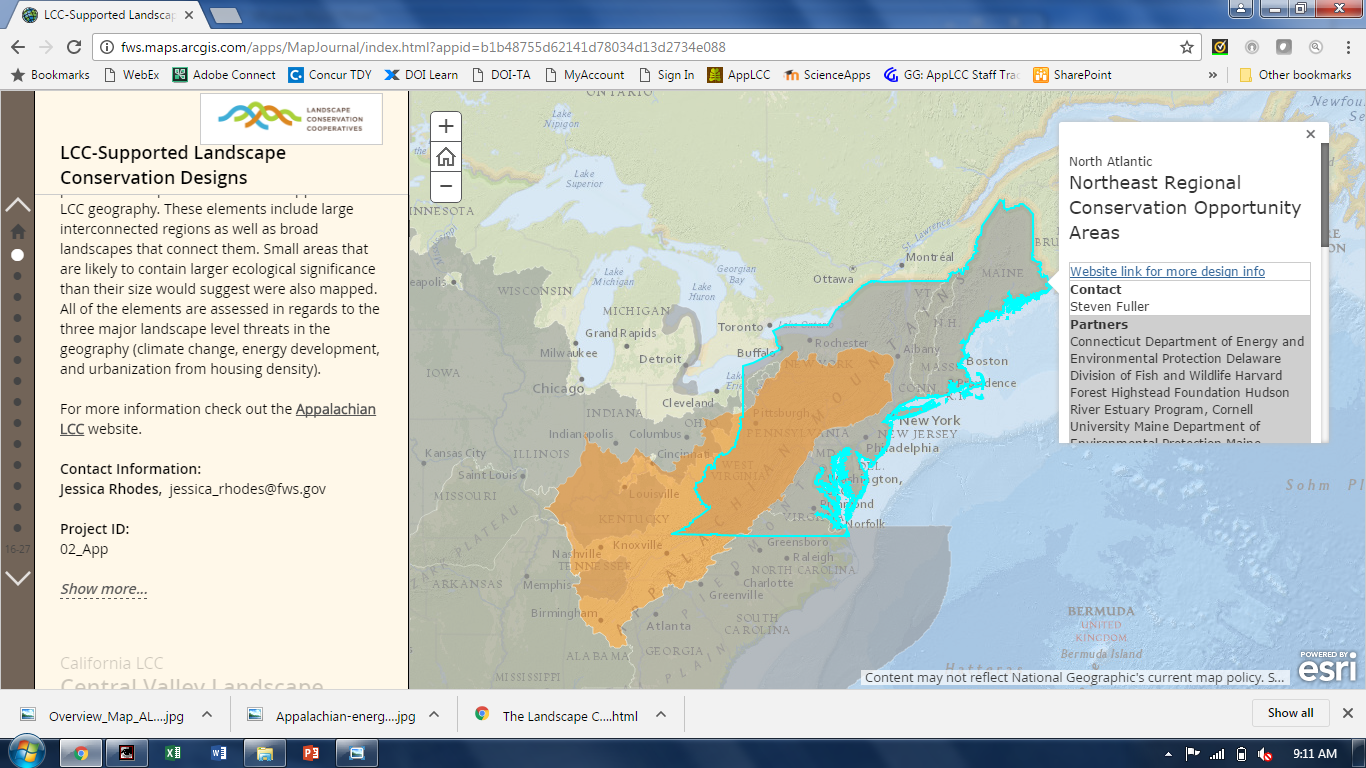 This workspace is to be used by the Region 5 LCCs Coordination staff to share, review, and comment on work related to the Cooperative.
If you need help working in the group
Complete Folder Content
There are currently no results for this search.