Webinars and Instructional Videos
Here you can find curated webinars and instructional videos related to the Northern Bobwhite Quail, Grasslands, and Savannas.
You can add new videos as a logged-in user, or you can share resources with jmcguire@quailforever.org and they will be included here.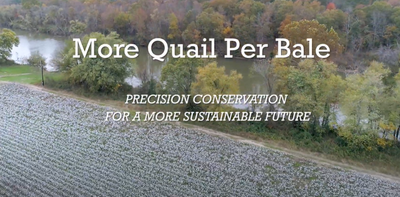 How farming and quail management can be compatible on working lands.
Presentations from the 2021 WLFW Northern Bobwhite, Grasslands and Savannas Partnership Meeting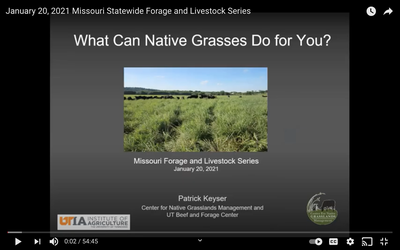 Pat Keyser (University of Tennessee) and Rick Rath (Missouri Department of Conservation) share about establishing and managing native grasses on pasture lands. Native grasses benefit not only livestock, but wildlife too. This webinar can help practitioners and landowners alike. Filmed January 20, 2021 - Missouri Forage and Livestock Series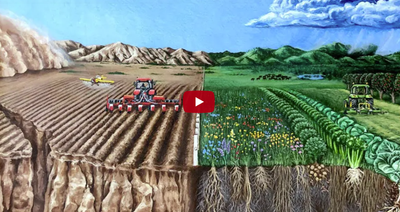 Gabe Brown, legendary Rancher from Bismarck, North Dakota, discusses how Regenerative Agriculture is a solution to local and global challenges.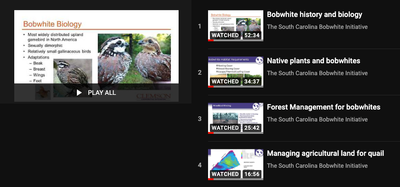 Video series from the 2019 Bobwhite Management Seminars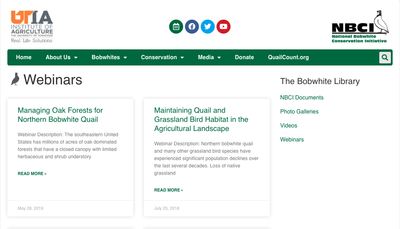 NBCI has centralized Bobwhite seminars. Here are links to those seminars.