Eastern Hellbender News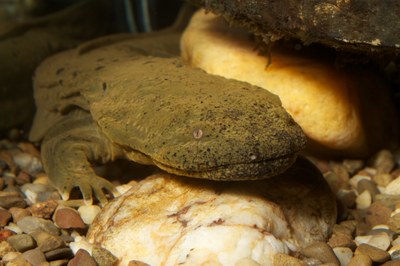 The National Fish and Wildlife Foundation has has announced grant awards for the 2022 cycle of its Central Appalachia Habitat Stewardship Program and several of the awards will benefit Eastern hellbenders.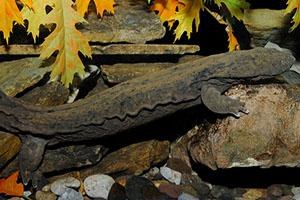 2022 was a busy year for the Working Lands for Wildlife hellbender program.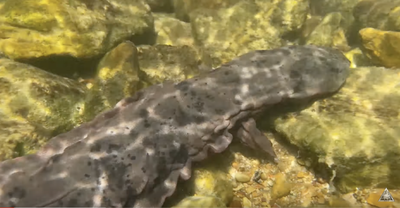 The Saint Louis Zoo, Missouri Department of Conservation (MDC) and U.S. Fish and Wildlife Service (FWS) are celebrating a historic milestone in hellbender conservation in Missouri. As of August 2022, the total Saint Louis Zoo-raised endangered Ozark and eastern hellbenders released into the wild since 2008 now numbers over 10,000 individuals.