Partners
Click  the button on the right site to add an Organization. Include a logo plus 2-3 sentences on each major partner but don't create new content if they are already in Landscape Partnership's Partner list. Organization must be tagged (Categorization tab) "American Black Duck"  to appear in this list.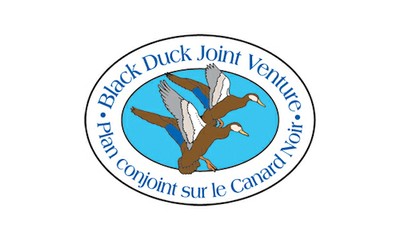 The Black Duck Joint Venture is a North American Waterfowl Management Plan Conservation Partnership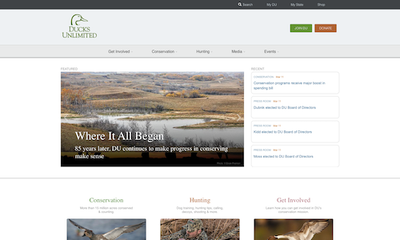 Ducks Unlimited is the world's leader in wetlands and waterfowl conservation.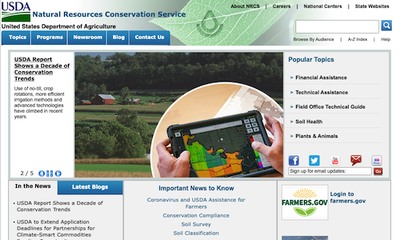 NRCS helps America's farmers, ranchers and forest landowners conserve the nation's soil, water, air and other natural resources. All programs are voluntary and offer science-based solutions that benefit both the landowner and the environment.