Videos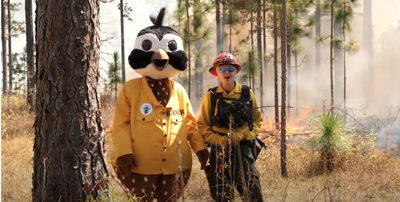 Burner Bob - A Cool Dude with a Hot Message!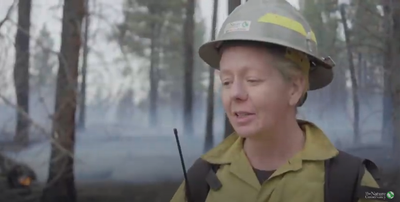 If our use of fire for managing lands is to improve and expand in the United States, it will need to involve more women and diverse perspectives. Thanks to programs like Women-in-Fire Prescribed Fire Training Exchanges (WTREX), more women are participating in and leading controlled burns.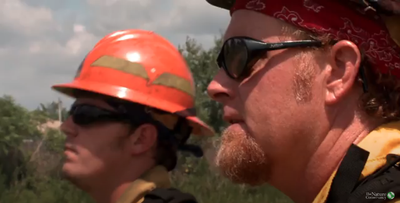 Wildfires occur naturally when lightning strikes a forest or grassland. Alternatively, controlled burns, also known as prescribed fires, are set by land managers and conservationists to mimic the effects of natural fires.