Information Materials
Signing up for a program may seem daunting at first.  This site is here to let you know that there is help available. Whether you were directed here from a workshop or a biologist, you should be able to research your questions, or find someone to assist you.
The NRCS partners may vary from state to state. This page will help you navigate to the resources that you need. Please see the options below to find what you need.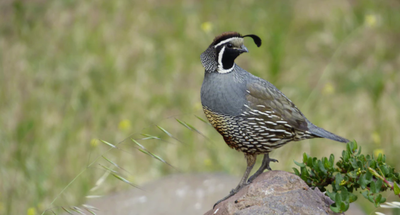 Content will include information on advancements and new approaches that might be used in more states to advance northern bobwhite, grassland and savanna conservation. Initial "tips" will be NRCS-centric but please add any of your own tips or contact bridgett.costanzo@usda.gov if you have new content to share through this space!